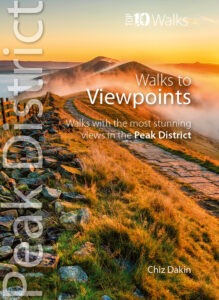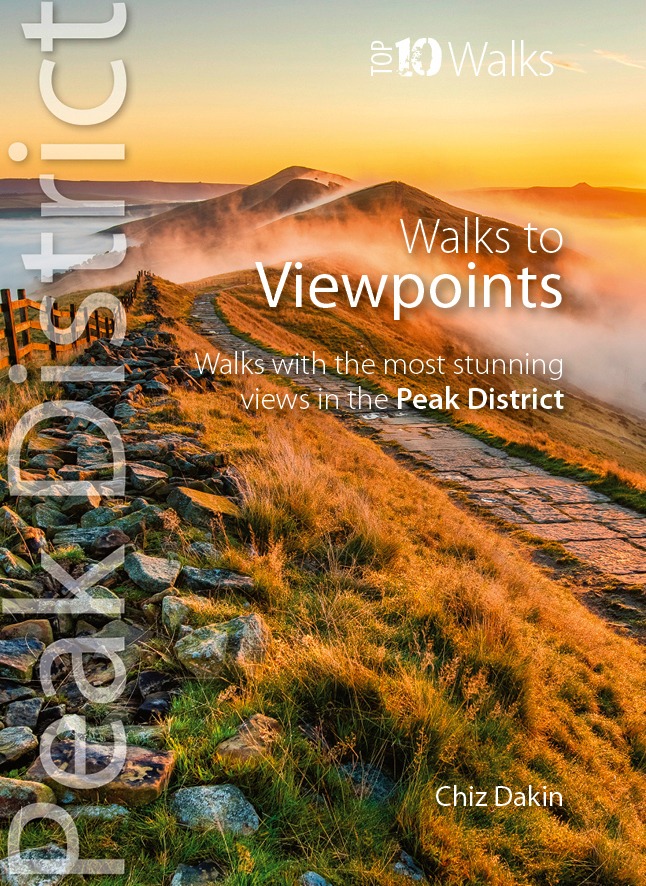 Really happy to announce that My Top 10 Walks to Viewpoints in the Peak District book has just been published by Northern Eye.
This is the first book I have written for them, although some of my images have appeared in other books they've published.
It was thoroughly enjoyable researching the walks and shooting many of the images for this book (NB not all images in this book are mine – that's just how this publisher works) and rediscovering some fabulous views points like the lesser-known Bamford Edge, and Alderman's Hill as well as of course the much better known ones such as Thorpe Cloud (Dovedale), Mam Tor and Monsal Head.
And I look forward to the announcement of the next book in the series – Peak District Tea Shop walks.
During Coronavirus restrictions, the book is best bought from your local outdoor shop/cafe/Peak District visitor centre/bookshop or direct from Northern Eye (the publishers) but it is hoped that usual outlets will be allowed to reopen soon.