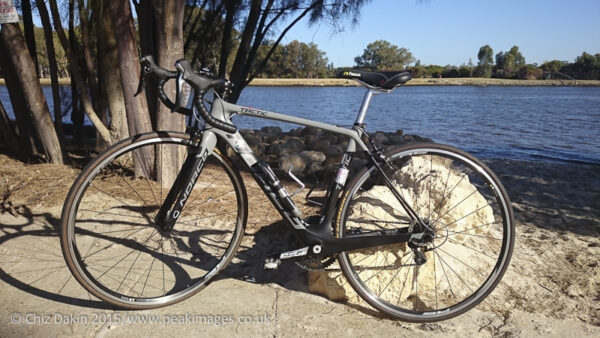 Cycle hire establishments in the Peak District seem to come and go with alarming regularity. This page is an attempt to keep track of the current situation – if you find any have gone or opened afresh, please do let me know and I'll update accordingly!
General info:
For all hire centres, proof of identity and a deposit may be required, and helmets may or may not be provided – check with the individual centre for more information. A pump and (perhaps) a limited toolkit (enough to change a punctured inner tube) should also be provided but you may need to ask for these. A hybrid bike is the most likely offering but some also have more specialist offerings of mountain bikes, road bikes, electric bikes and tandems. Prices vary, according to spec of bike and location. As a rough guide:
£ = under 20 a day
££ = 20-35/day
£££ = over £35 a day
Some establishments will range over more than one price bracket, especially if they also offer electric bikes, higher quality bicycles or tandems. Most hire centres also offer childrens bikes, many offer cheaper rates for hourly or half-day rentals.
(NB I used to list whether higher quality bikes also available. These are usually lighterweight and/or more performance oriented road bikes than the usual hybrid offering, but sometimes they are mountain bikes. However, these days most hire centres have pretty reasonable offerings, so this is much less of an issue than it once was and I no longer make the distinction on these listings.)
Map of Cycle Hire Locations around the Peak District