I've a couple of places left on a photo course between 9th and 16th Feb 2011 in the Spanish Sierra Nevada. Course will be for any amount of time (from half a day to all 7 days!) and is significantly discounted at only E55 a day or E35 per half day (although it doesn't include accommodation).
It's cheaper than usual as I intended it as a winter recce trip, but a couple of folks locally (all English speakers) have asked if I could give some tuition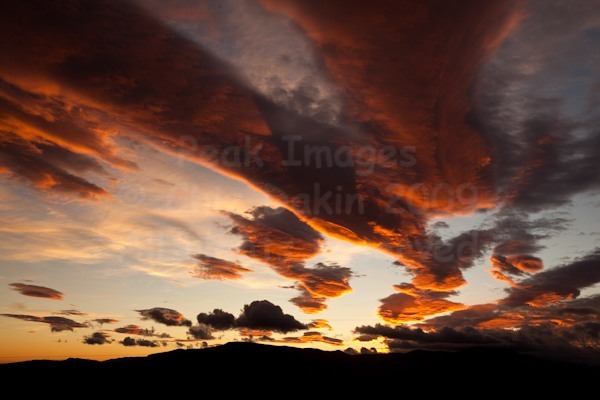 while I'm out there. At least one day will be spent in an environment where strenuous walking is not necessary, so if you're worried about fitness, it's not a problem – we have options that don't require strenuous walking! (And vice versa, although having spent most of the last two months chained to a computer (writing my part of the Outdoor Photography book for Cicerone) I'm not at my fittest at the moment, so won't be going hugely fast myself!)
The course will be tailored to what you want to get out of the day (or other duration) whether that's learning how to take control of the camera rather than leaving it on the "automatic" setting all the time, aperture and shutter priorities (gives you more creative control and is nowhere near as scary as it sounds!), composition – or ideas on how to "see" a better image, getting sharper images or capturing fast moving smaller objects (such as birds). And it doesn't have to have anything to do with photographing birds if you don't want it to! (But if you do, and you pick the same day as one of our confirmed attendees (Ian), you'll have an expert pair of eyes on hand to tell you what that larger brown bird of prey that flew overhead actually was!)
Oh and did I mention – we often get awesome sunsets over the village of Lanjaron itself 😉
For more info see  birdwatch photography or contact me.  Or here for a review of the course I ran for Kiersten while I was over there in autumn 2009.